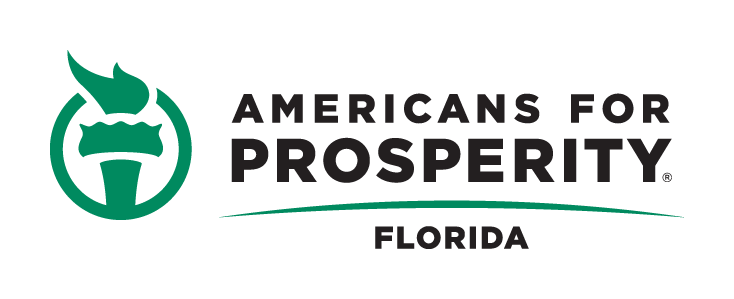 Come and join American for Prosperity Florida Saturday, February 28th from 10:00 am until 2:00 pm for an Open House at their Boca Raton office.
Meet members of the AFP-FL staff along with several special guests and AFP-FL activists.
Learn what AFP is doing locally and statewide and how you can get involved.
Don't miss this opportunity to meet and network with members of AFP and Special Guests of our local communities.
*** Special Guests ***
Slade O'Brien, Vice Pres. Grassroots Leadership Academy, Americans for Prosperity and AFP Foundation

Chris Hudson – State Director for Americans for Prosperity – Florida
David Hoyt – Regional Development Officer for Americans for Prosperity Foundation
Cheryl Couture – Outreach Director for Americans for Prosperity Foundation
Laura Hanley – Executive Director for The Florida Charter School Alliance
Vinnie Foster – State Director for Generation Opportunity
César Granjales – State Director for The Libre Initiative
Philippe Desrameaux – President of the Broward College Young Americans for Liberty
Ed Dean – Radio Celebrity and Talk Show Host
The first 50 people in the door will receive an AFP appreciation gift.
Please RSVP via Facebook or email Carlos Muhletaler at cmuhletaler@afphq.org
Food and refreshment will be served. All are welcomed.
Saturday, February 28, 2015
10:00am – 2:00pm
AFP-Boca Raton office
7400 N. Federal Hwy., C-3
Boca Raton, FL 33487