International Liberty
For this seventh edition of coronavirus humor (previous versions here, here, here, here, here, and here), let's start with a clever video from Reason.
There are many reasons why the Founding Fathers are rolling in their graves.
The coronavirus is merely the most-recent example.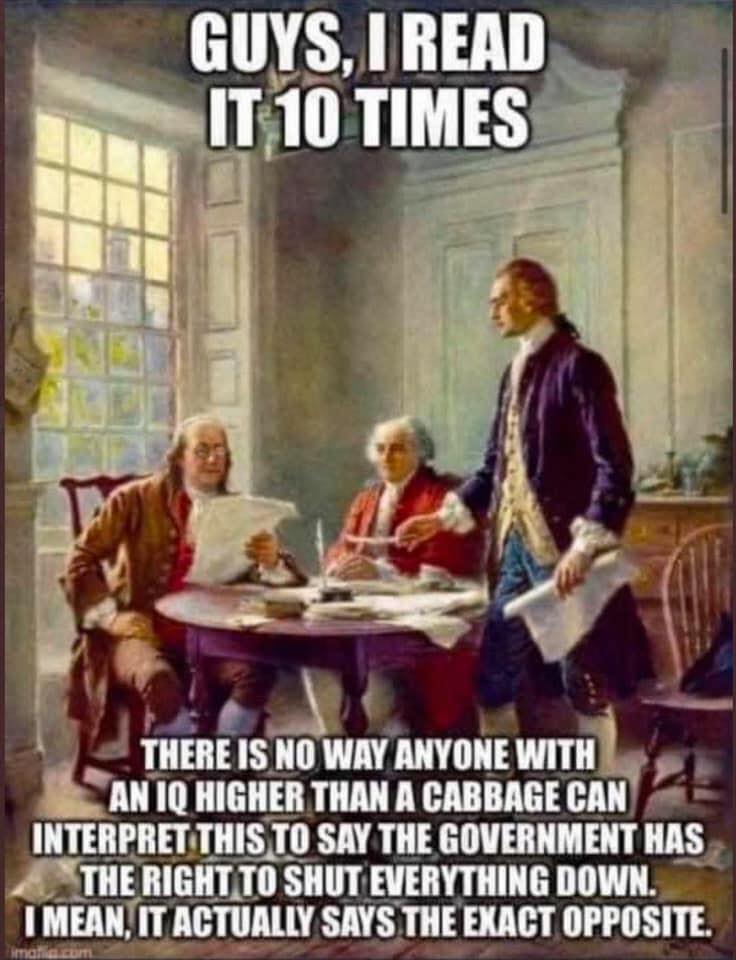 While law-abiding people are worried about crime and societal breakdown, it appears that criminals also have something to worry about.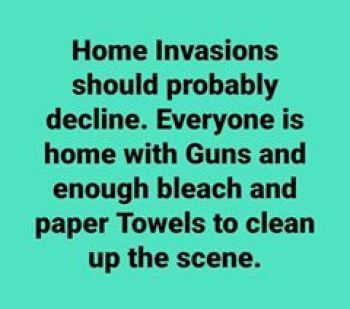 Meanwhile, the Babylon Beesatirizes vapid celebrities.
No matter how they expressed their emotions, everyone agreed that the scene off the Malibu coast Monday morning was exactly what America needed to get through this pandemic. Celebrities gathered their multi-million-dollar yachts on the waters of the Pacific Ocean and spelled out "WE'RE ALL IN THIS TOGETHER." "We're just like you," said Ellen DeGeneres on her Instagram as her servants sailed her yacht into position to form the apostrophe. …"Stay…
View original post 190 more words